Sale!

All your dog's needs in one everyday leash
The Wonder Leash is not only a leash, it's also a holder every essential thing your pet needs Instead of carrying a bunch of essentials, you can take the wonder leash and you will have it all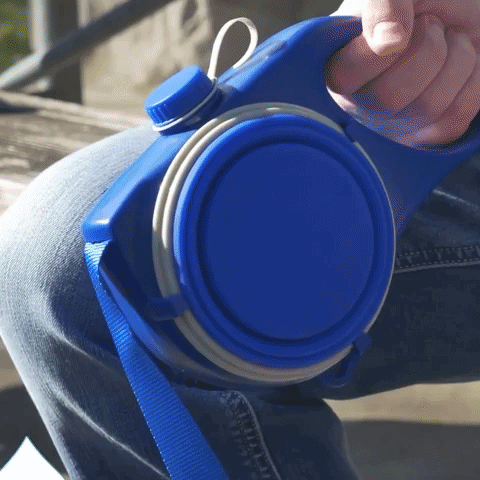 As you carry the Wonder Leash  you also hold a blow, a water container, and a waste bag dispenser. you can spend a wholesome day out with your buddy, without neglecting its needs.
The Wonder Leash is made for you as well, we've optimised the strength and flexibility of the leash to give you easy control over your unpredictable pet. the Wonder Leash is everything you and your best friend need to stay inseparable!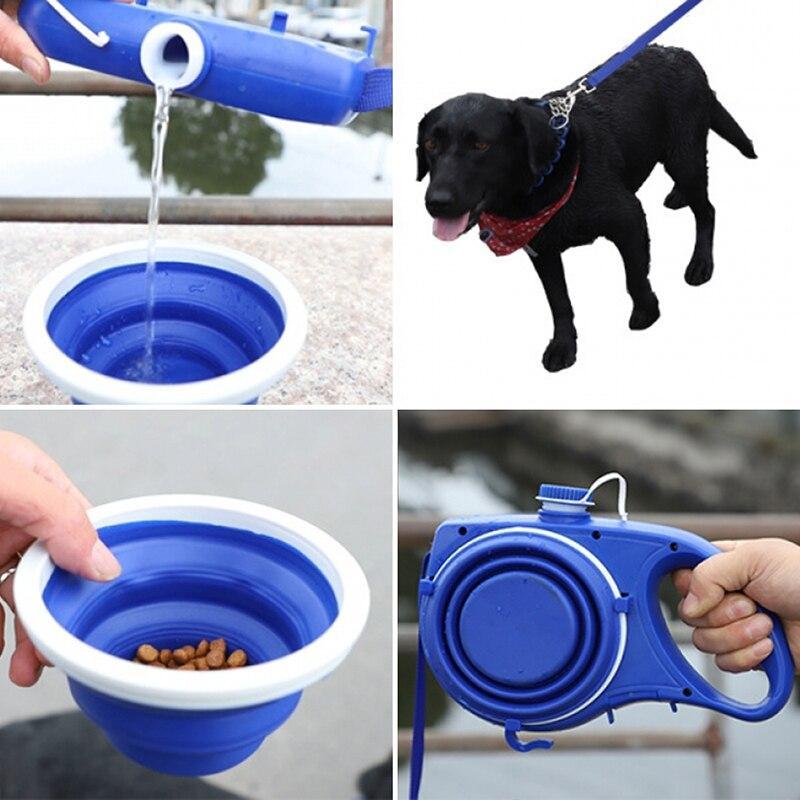 The Wonder Leash frees your hands from carrying your pet's essentials so the walks can be comfortable for both of you!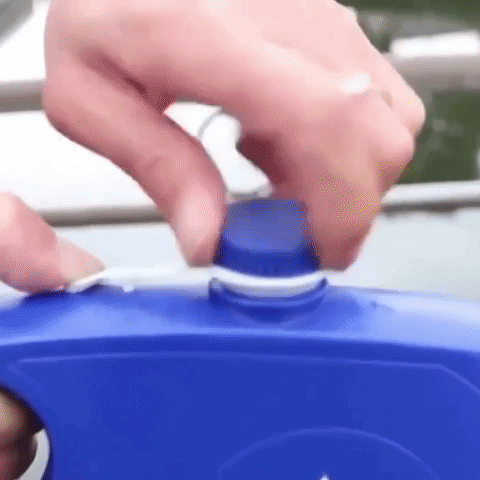 Make Wellbeing A Priority
Your little friend will love you even more when you make sure they have something to drink on your long walks.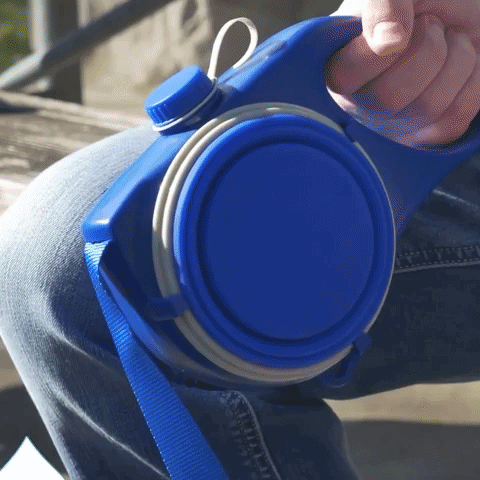 The wonder leash takes the pressure off you to optimize comfort and give you control over your energetic dog!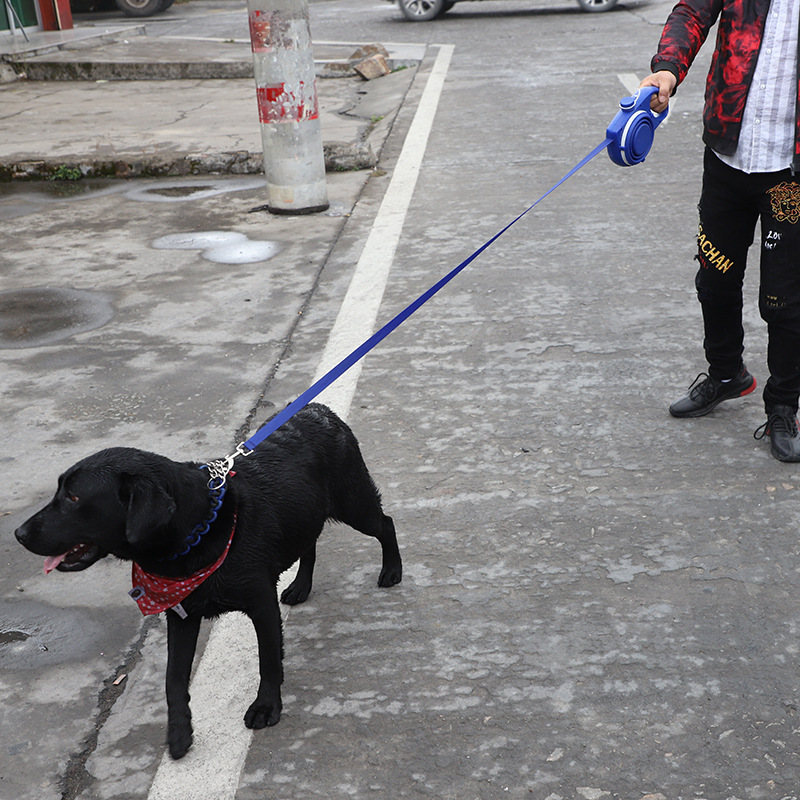 HOW WOULD YOU RATE THIS ITEM
SHOW IT OFF
TELL US MORE
About you
Be the first to Write a review