Sale!
[50% OFF TODAY & FREE SHIPPING]V Neck Lace Blouse (6 Colors)
$73.99
Details:
Material:Polyester & Cotton
Features:

V neck, Lace details, Lightweight

Sleeves:Short Sleeves
Style:Casual, Loose fit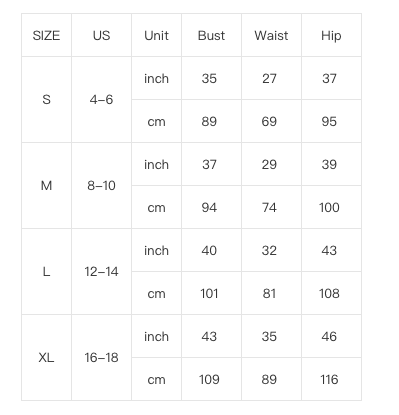 *Due to COVID-19, shipping time may take extra 5-7 days.
Customer Reviews
Super cute
Celine on Jun 22, 2020
I really love this! Just cute and comfy. Pleasantly surprised at the quality and workmanship. Not cheap looking or feeling.
Comfy and true to size
Nicole on Jun 19, 2020
I love this top. It fits perfect. I will be buying another one in a different color.
BETTER THAN EXPECTED!
Camila on Jun 16, 2020
I really like how soft this top is. It fits really well and the lace is very nice too.
HOW WOULD YOU RATE THIS ITEM
SHOW IT OFF
TELL US MORE
About you
Be the first to Write a review